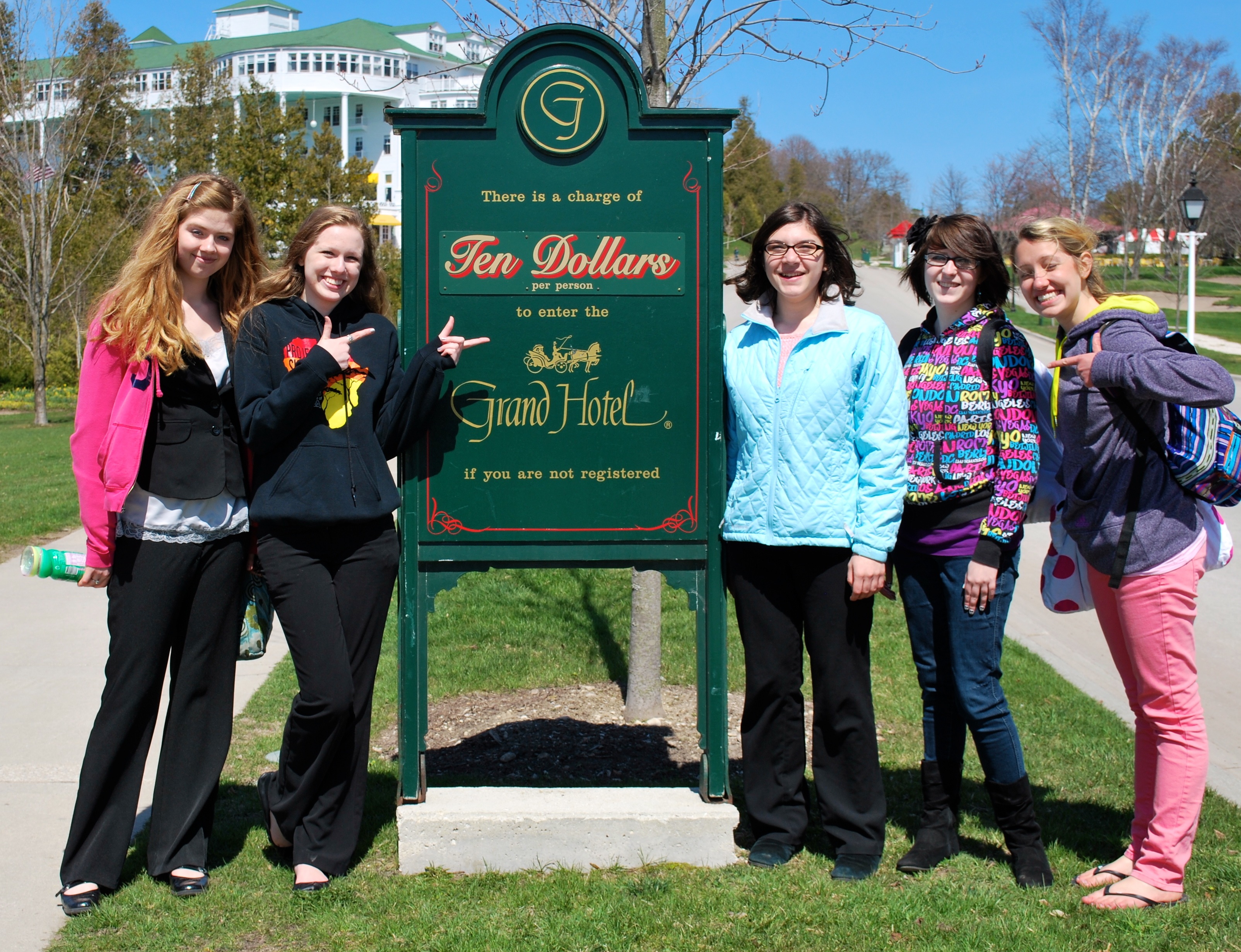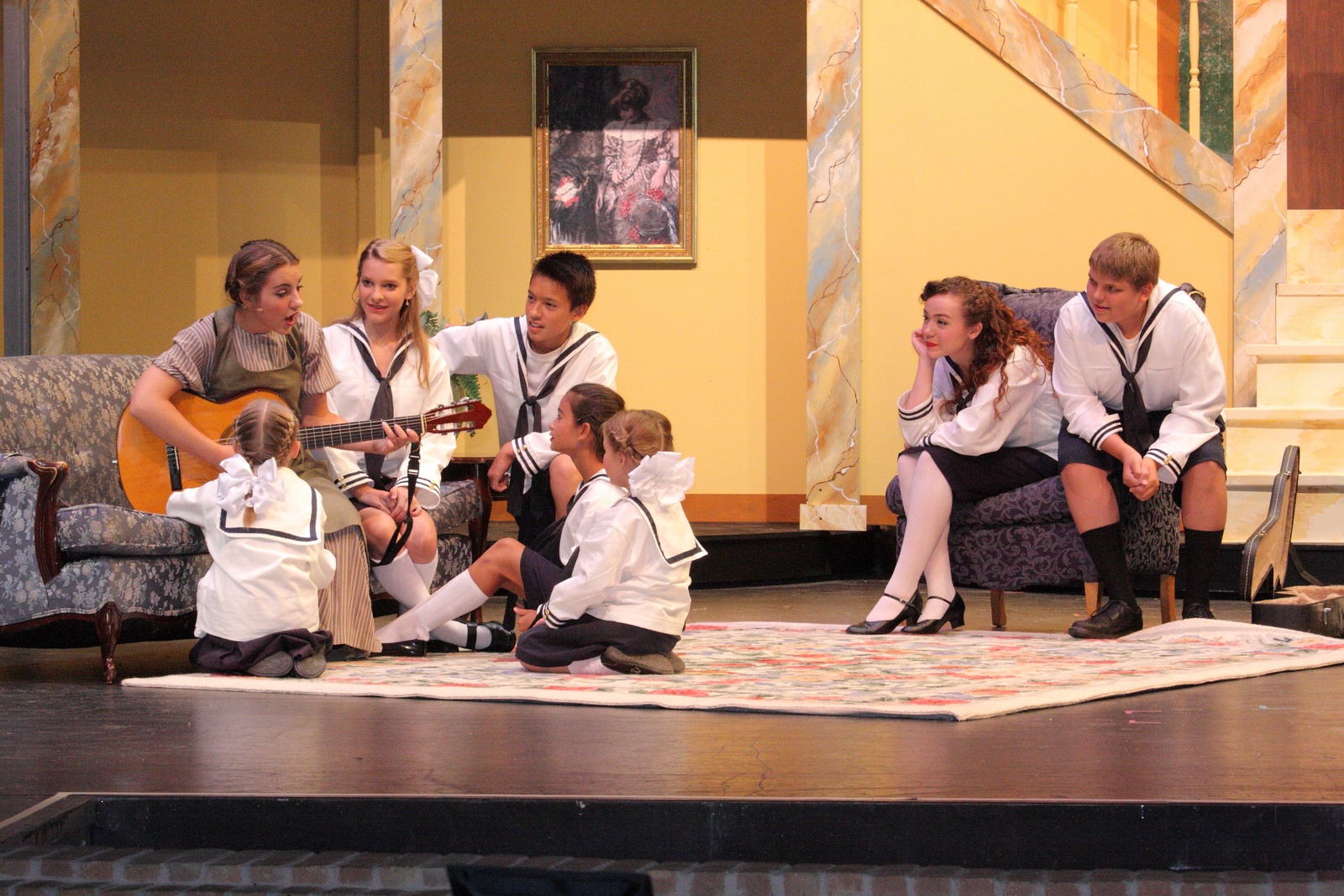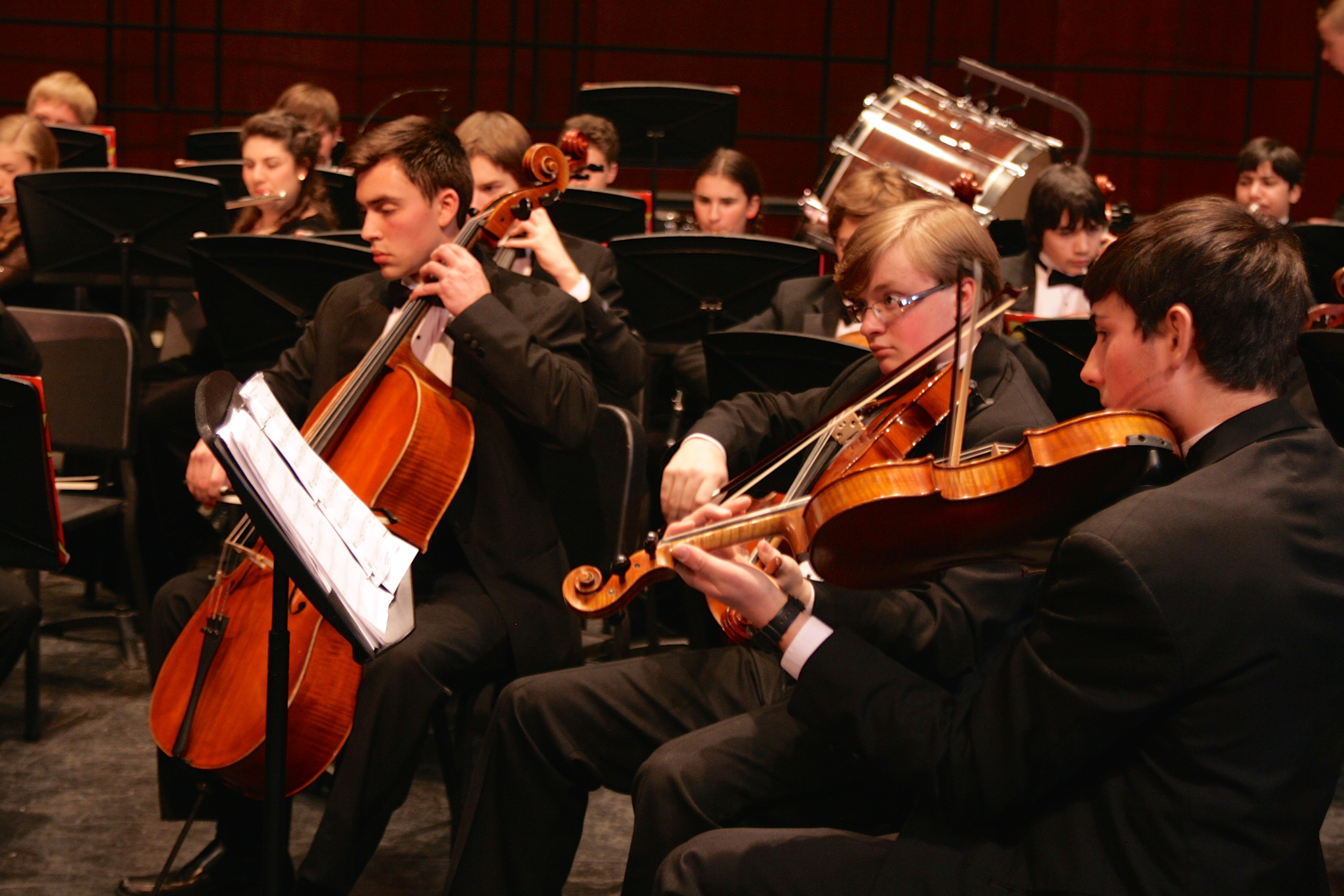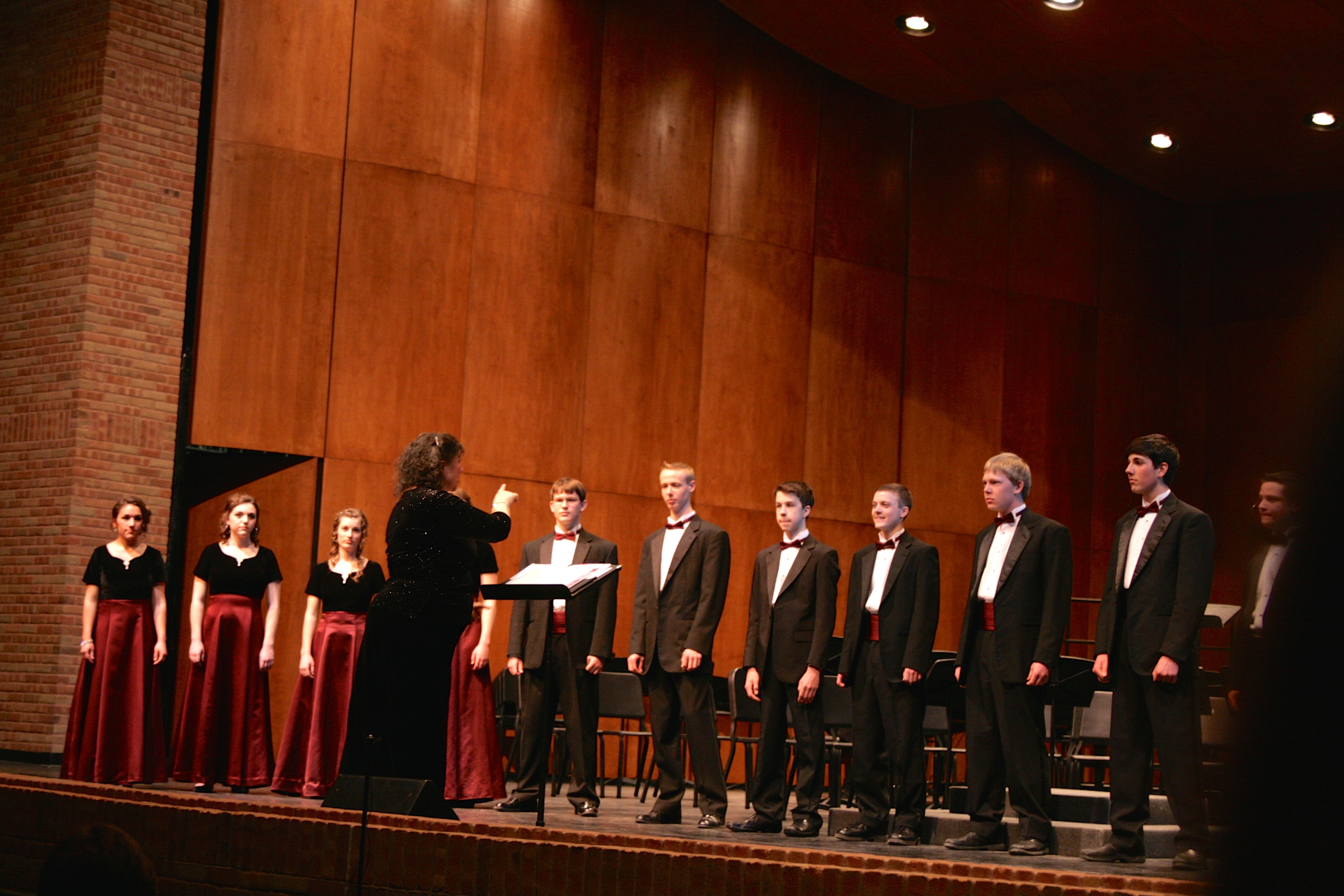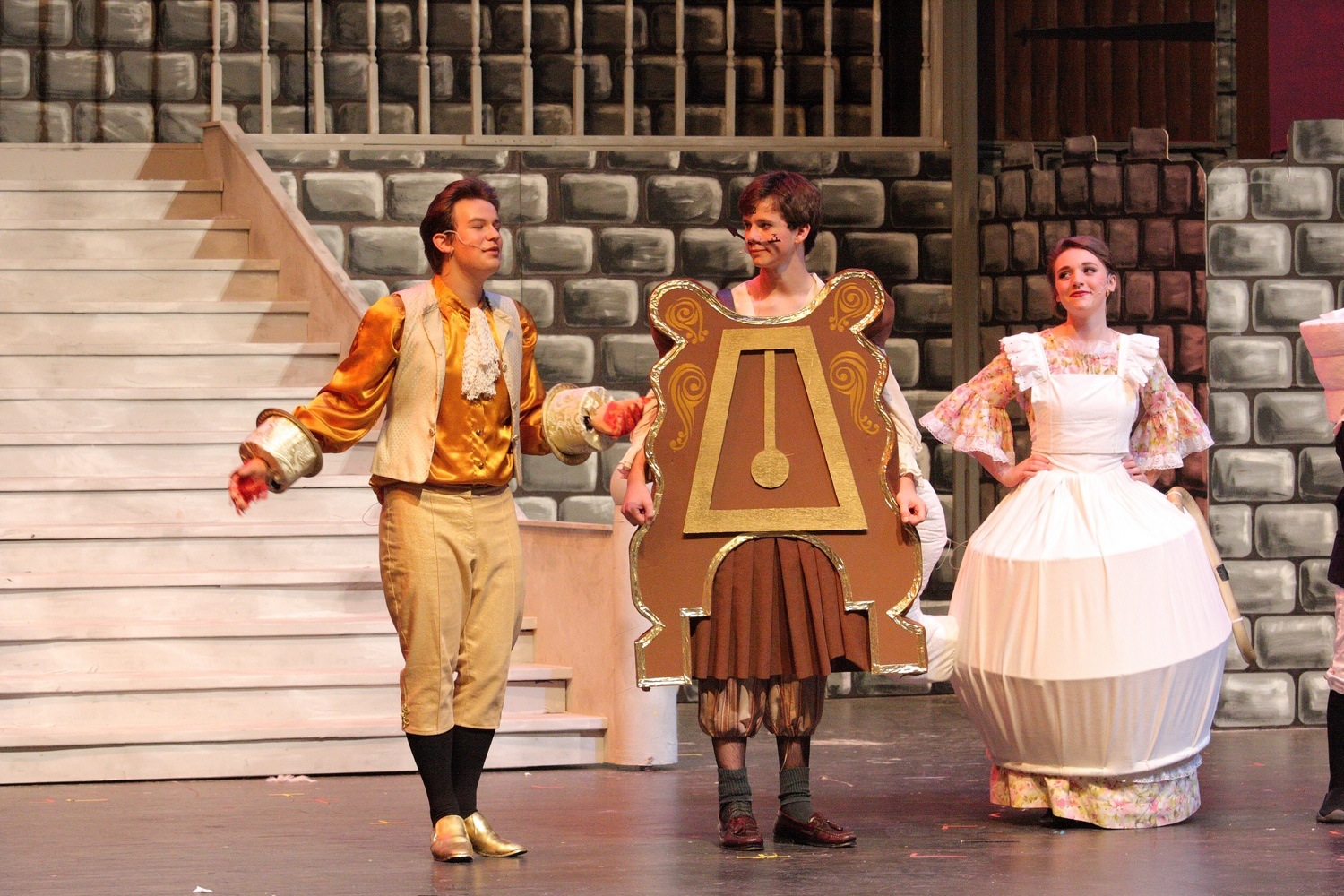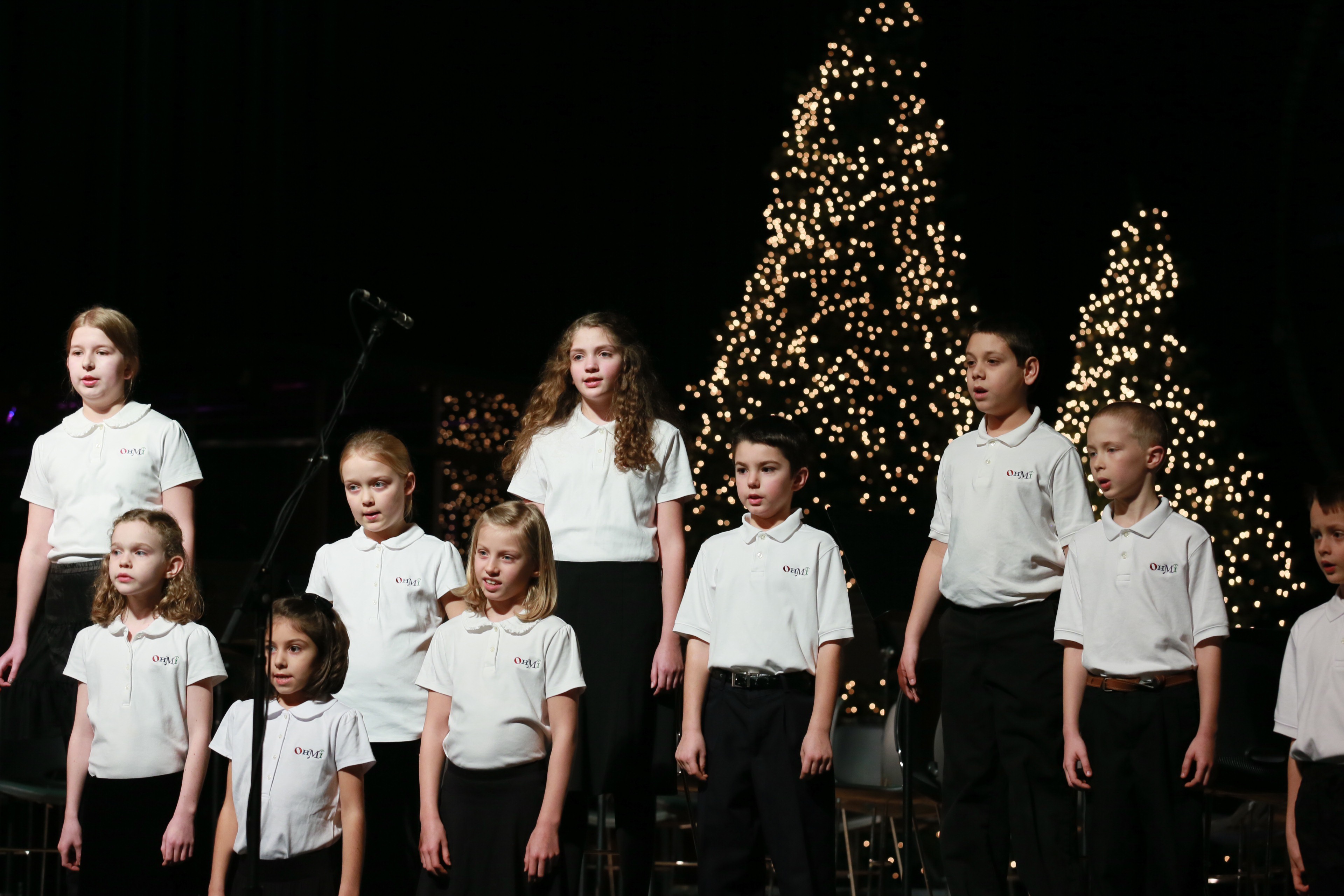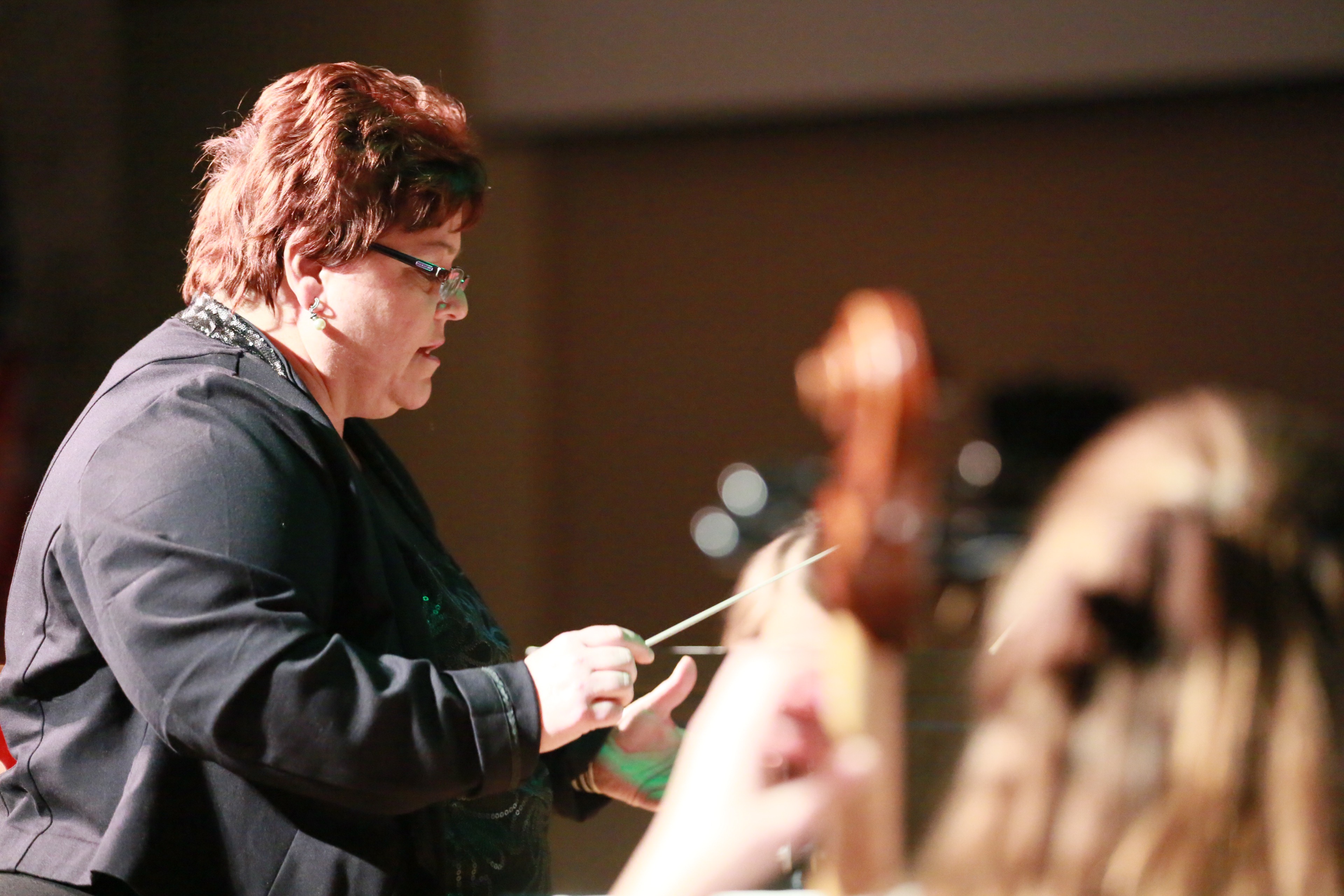 Welcome to OHMI
Oakland Homeschool Music is a 501(c)3 non-profit organization whose mission is to assist families of  home-schooled children and other children who do not have access  to a music education program in their school have the opportunity to develop musical talents and appreciation.
Our music education program concentrates on music history, music theory, and music performance through participation in large group musical ensembles and elementary music classes.  Although it is based in Oakland County, Michigan, it is open to families from the surrounding area for students in grades K through 12. We currently have students from nine counties in SE Michigan.
The Orientation/Audition meeting for Mary Poppins is Monday June 1st at 7 – 9 pm at North Oaks Community Church in Clarkston. Plan to attend if you are interested in auditioning for the show.…
READ MORE
UPCOMING EVENTS
June 1, 2015 - June 1, 2015
7:00 pm - 9:00 pm
All students interested in auditioning, along with the Orchestra and Crew must attend the meeting on Monday, June 1st from 7 - 9 pm at North Oaks Community Church in Clarkston. This is an important meeting to pick up audition materials and music.
June 5, 2015 - June 5, 2015
6:30 pm - 8:30 pm
The Commencement ceremony for our graduates of the Class of 2015 will be at Faith Lutheran Church chapel. Join us as we celebrate their achievements! A reception in their honor will follow the ceremony.
June 12, 2015 - June 12, 2015
9:00 am - 4:00 pm
Auditions for Mary Poppins the musical will take place on June 12th at North Oaks Community Church in Clarkston. You must contact us for audition materials and sign up for an audition slot.
MORE EVENTS