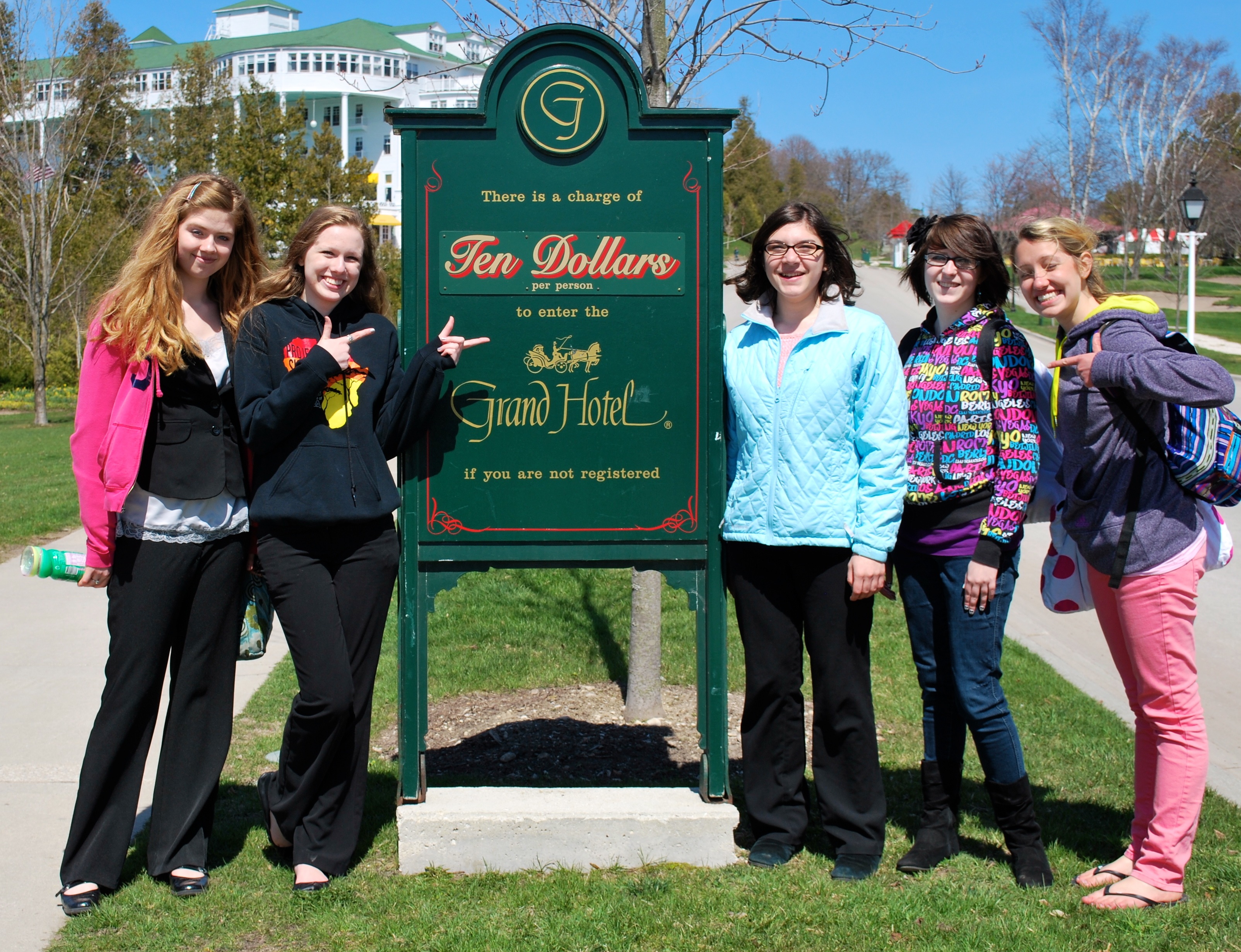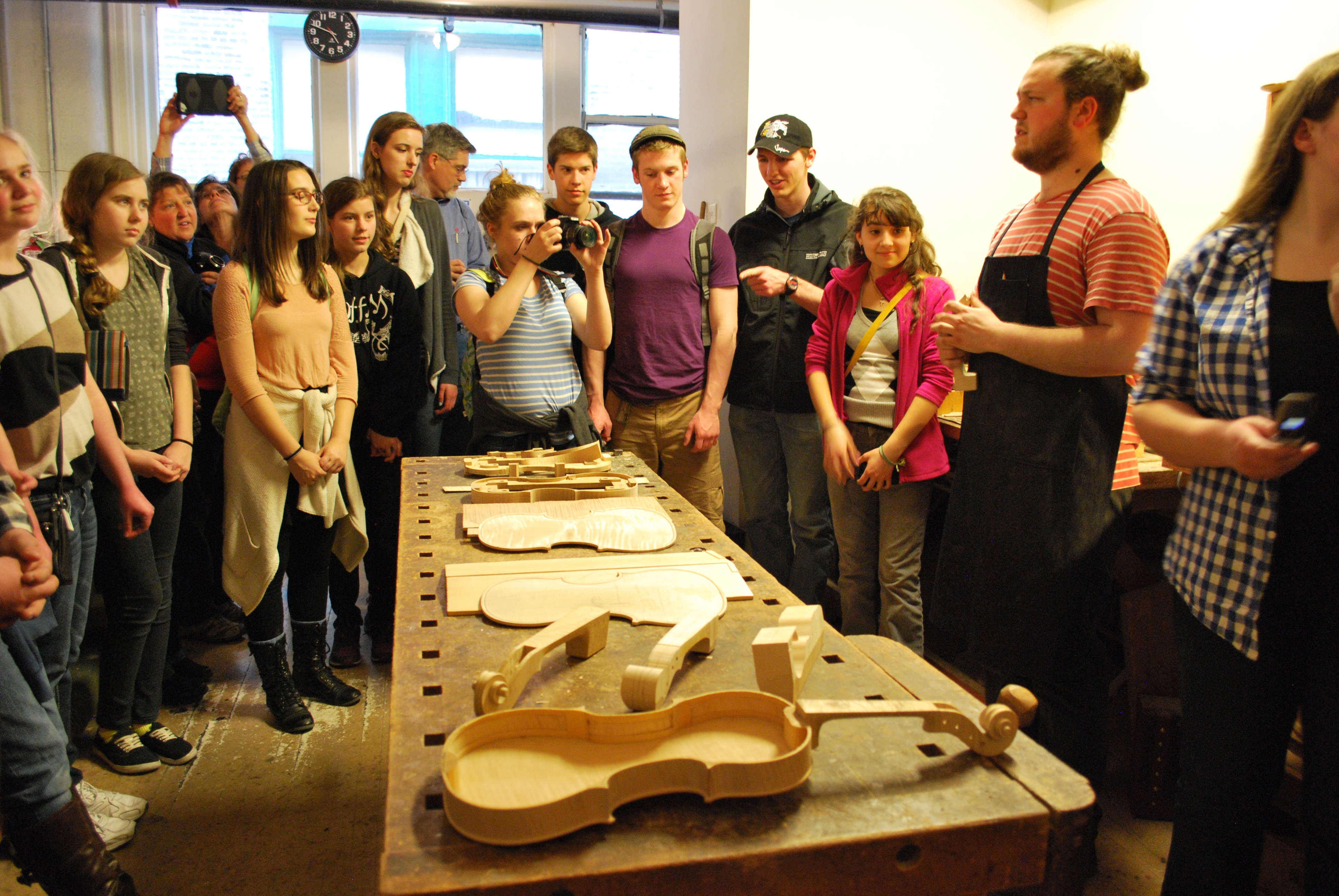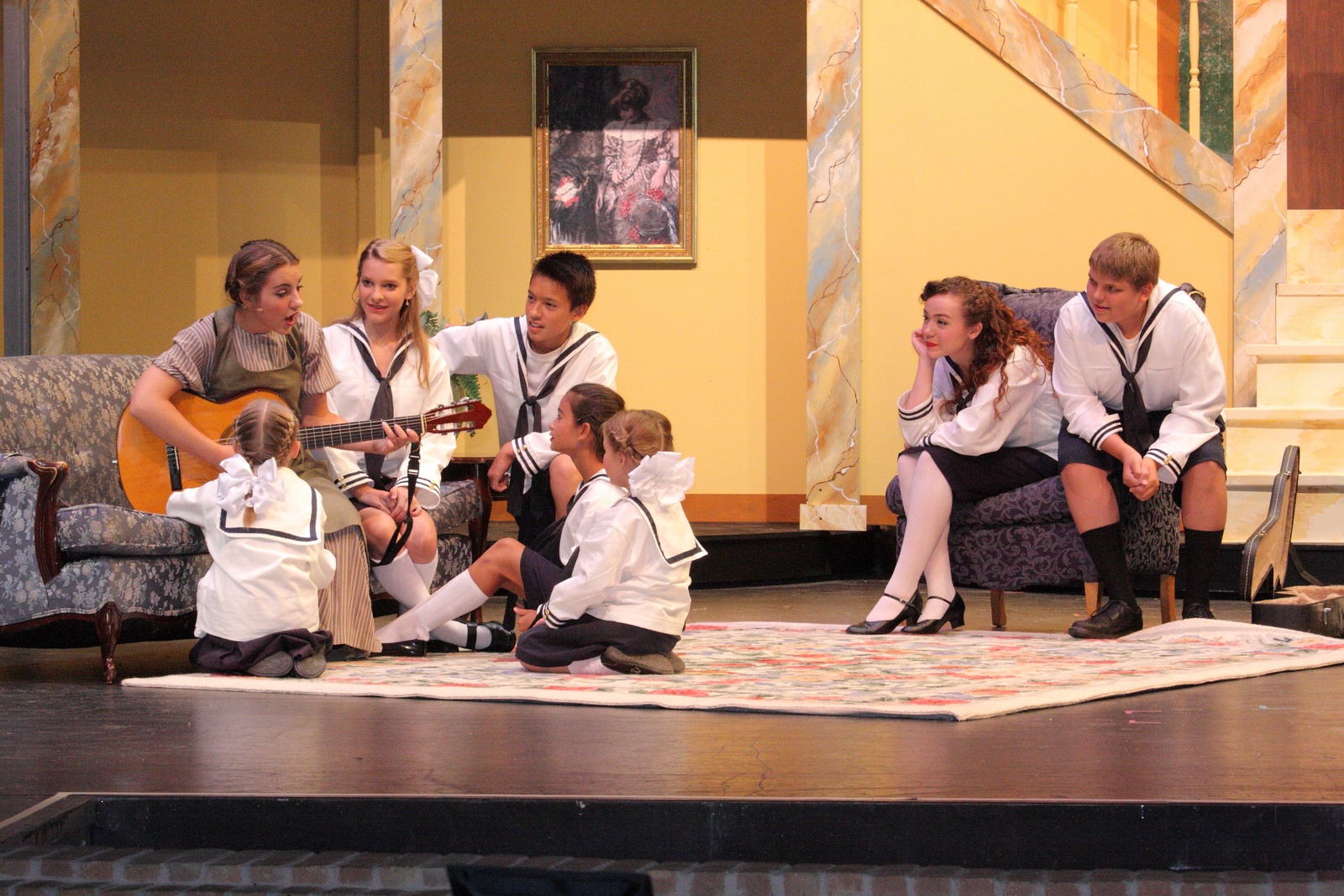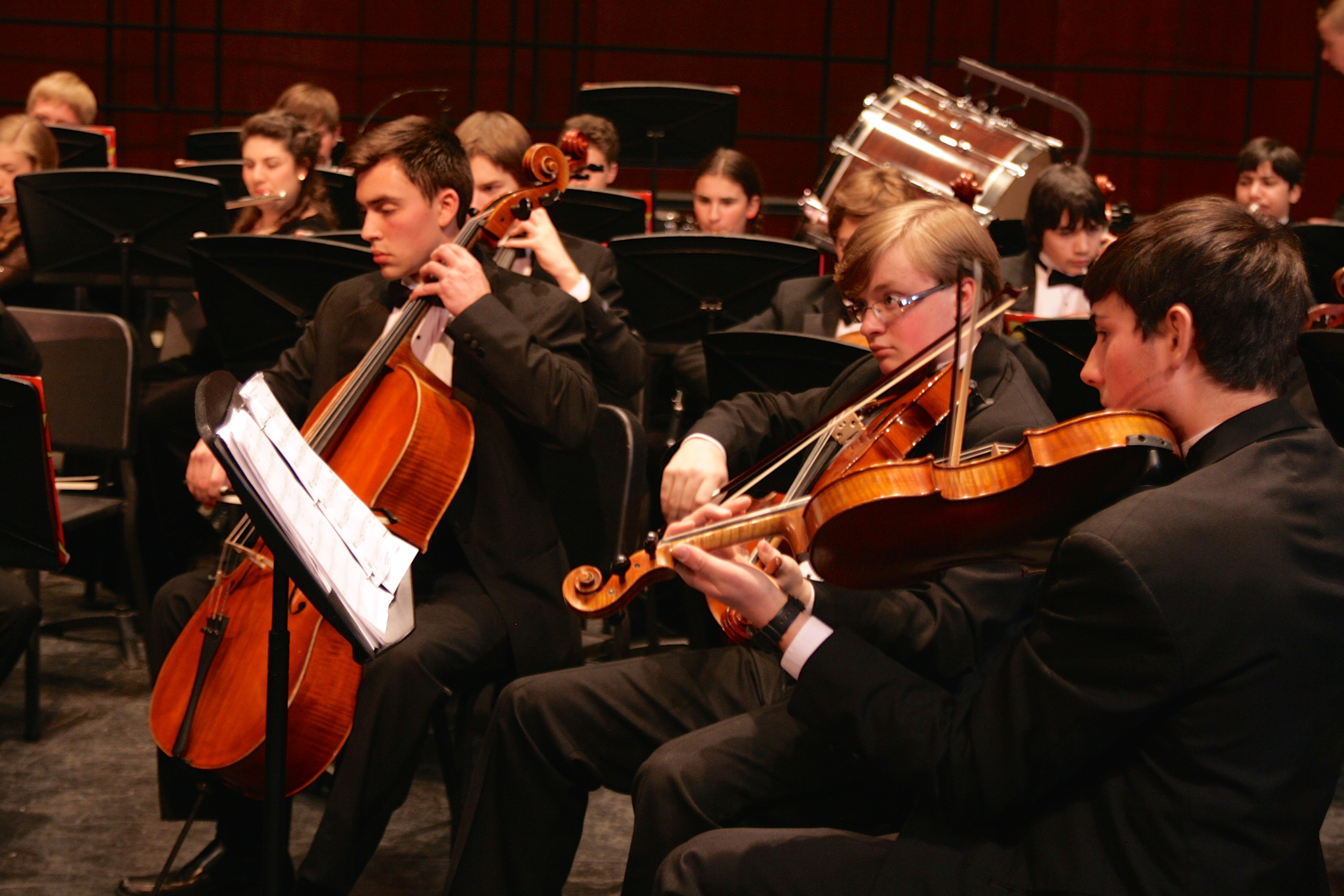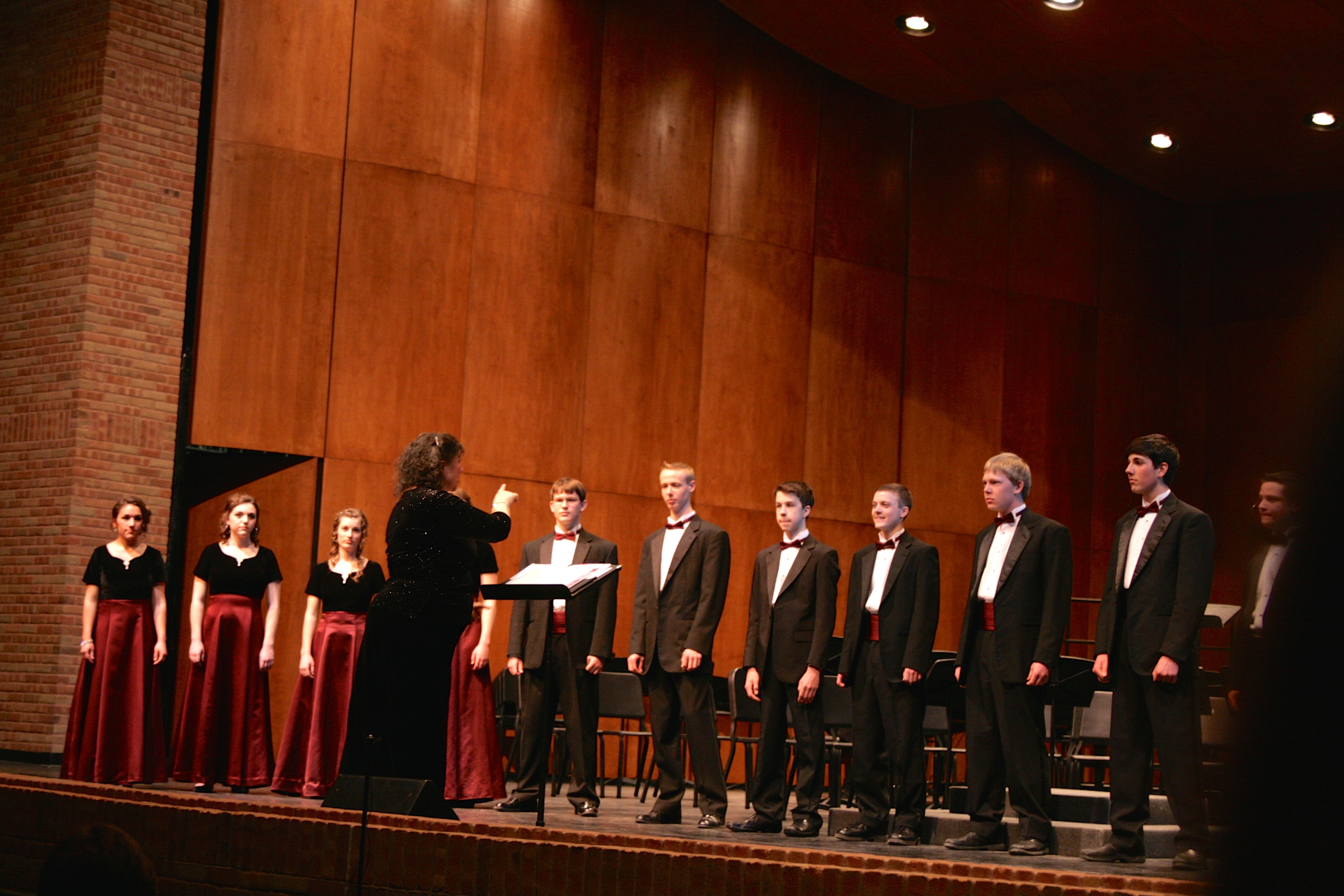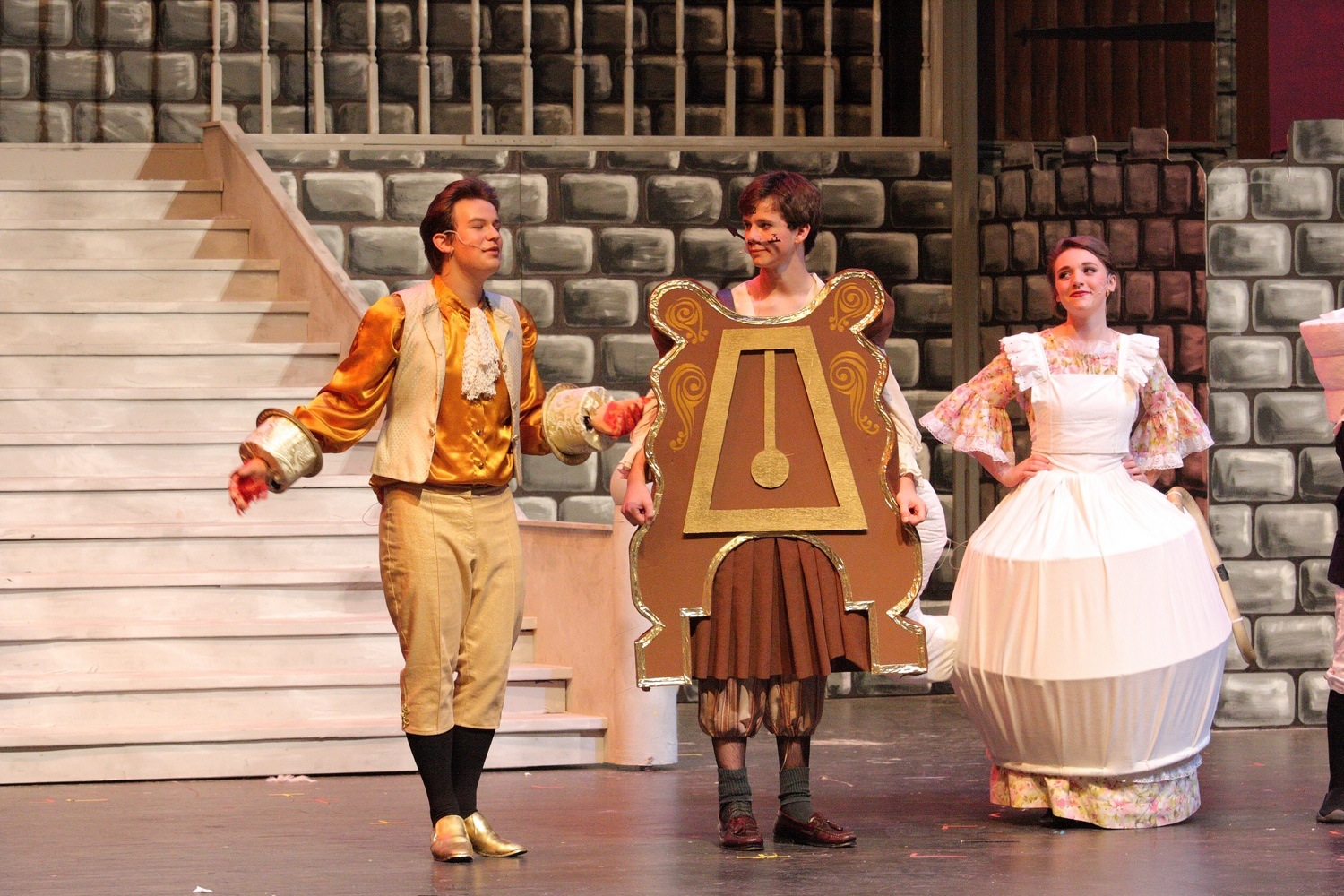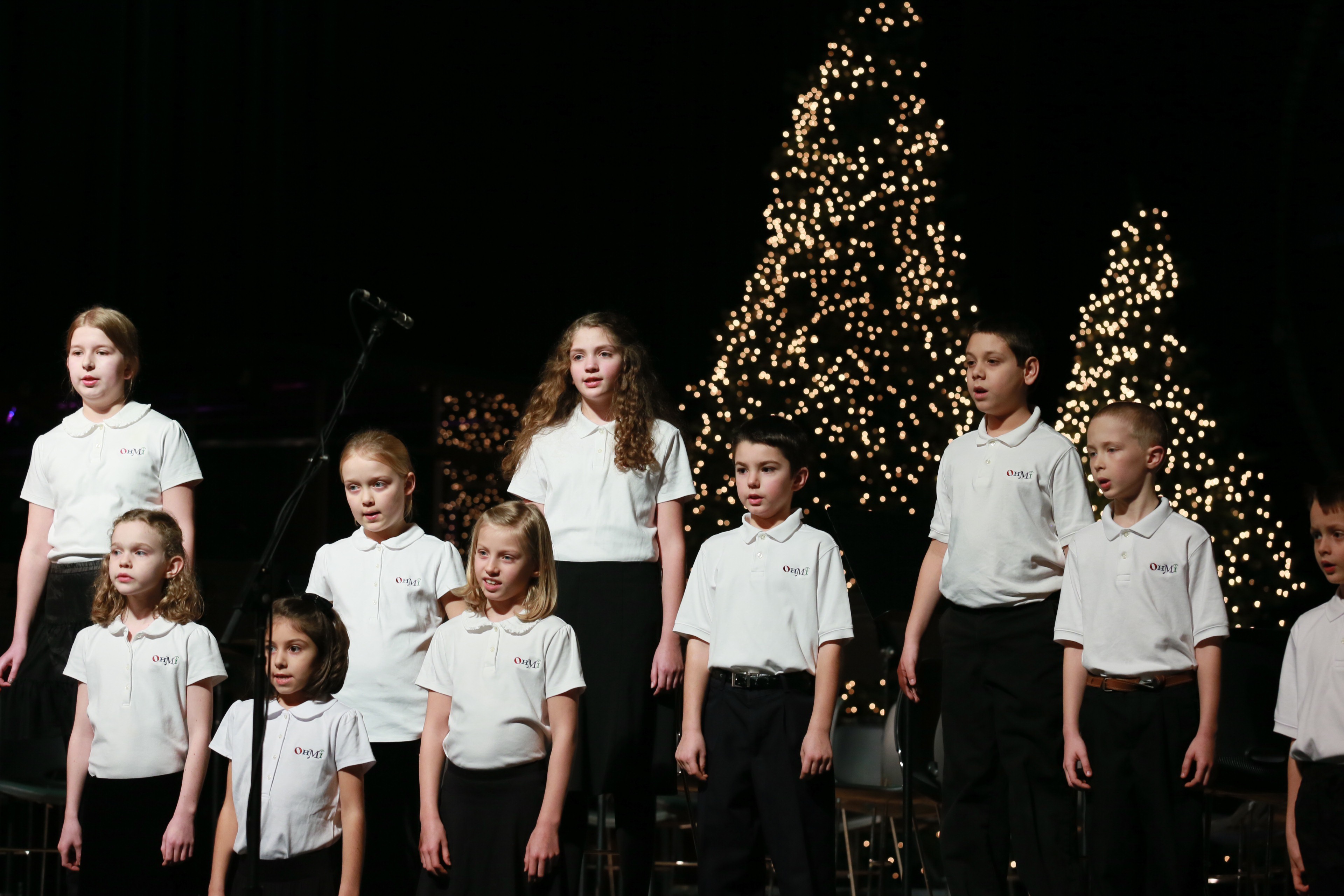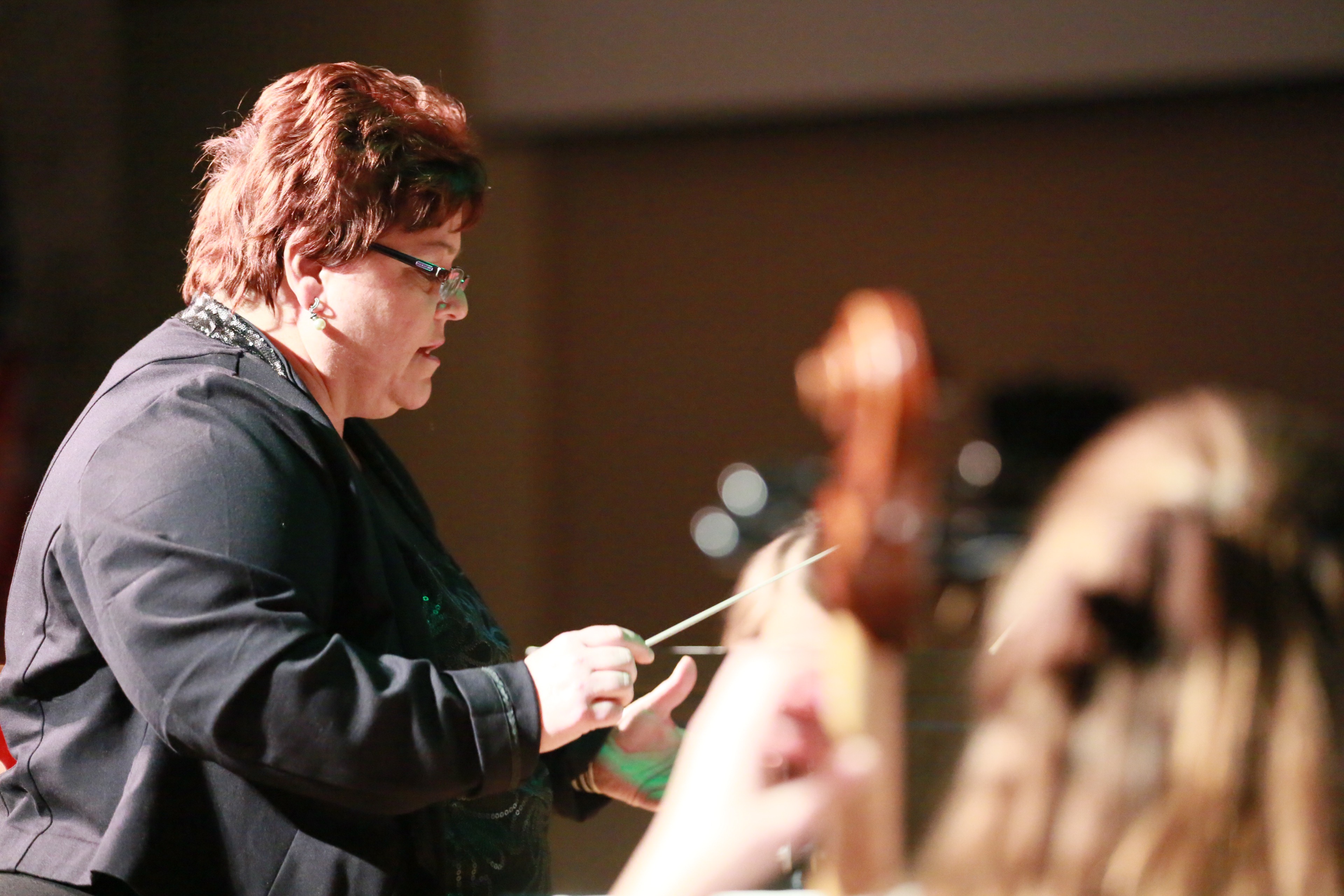 Welcome to OHMI
Oakland Homeschool Music is a 501(c)3 non-profit organization whose mission is to assist families of  home-schooled children and other children who do not have access  to a music education program in their school have the opportunity to develop musical talents and appreciation.
Our music education program concentrates on music history, music theory, and music performance through participation in large group musical ensembles and elementary music classes.  Although it is based in Oakland County, Michigan, it is open to families from the surrounding area for students in grades K through 12. We currently have students from nine counties in SE Michigan.
is our parent information portal. There you can check your student's attendance, grades, get announcements, check your account, etc. Be sure to log in and update your contact information!…
READ MORE
OHMI Troy will be moving to the Homeschool Building/Community Center at Zion Christian Church as of July 1st. All meetings and classes will be held at this location: 3668 Livernois, Troy, MI 48083 Join us this fall for class there!…
READ MORE
UPCOMING EVENTS
MSVMA Musical Theatre Solo & Ensemble
November 14, 2015 - November 14, 2015
8:00 am - 5:00 pm
Musical Theatre S & E will be at Grosse Pointe HS on Saturday, November 14th. This is open to HS students wanting to perform solos or dust in the Broadway genre. See your director for details. Register by October 15th.
MORE EVENTS