OHMI offers the Summer Musical Theatre Class (SMTC) for those students who are interested in that genre.
Students take the musical skills they have learned all year and apply them to producing a musical theatre production. Students can play an instrument in the pit orchestra, learn lines and sing on stage, or work backstage or learn other technical skills to help support the performance. It is an 8 week, 3 times/week class culminating in performances at the Waterford Kettering Performing Arts Center. The 2018 show will be announced at the December Concert. The musical for Summer 2018 will be Fiddler on the Roof!!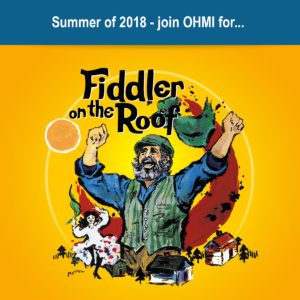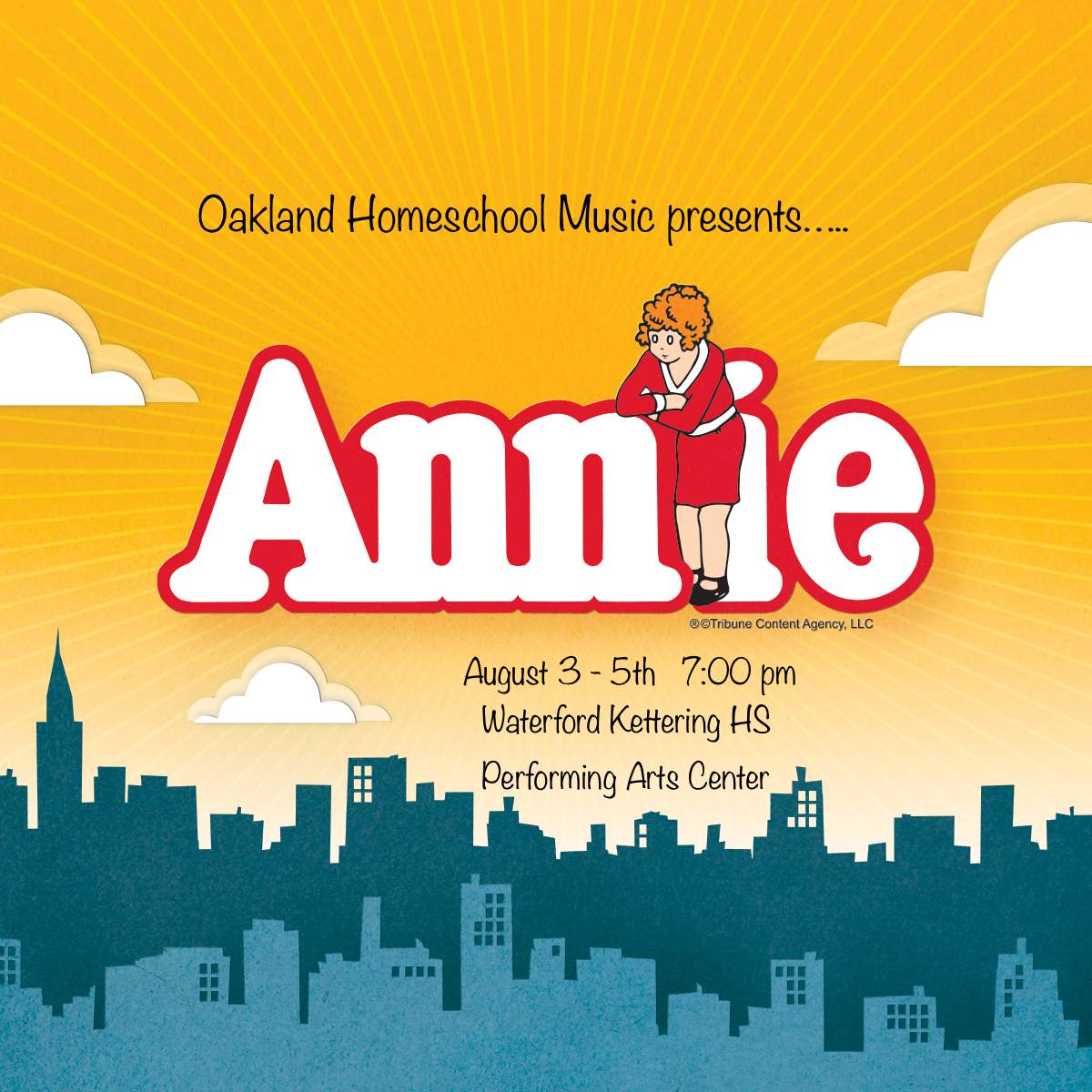 For more information:
Registration will open on February 15, 2018.
Registration form to mail in or hand in:
OHMI STUDENTS: 
NON-OHMI STUDENTS:  
One registration form per student – may put all students on one ER/Liability form.
Mail forms and $50 tuition deposit/student to: OHMI   P.O. Box 300652   Waterford, MI  48330
Online Registration link:
Our past shows: